Handcrafted Titanium Rings: A Reflection of Your Relationship
Handcrafted Titanium Rings: A Reflection of Your Relationship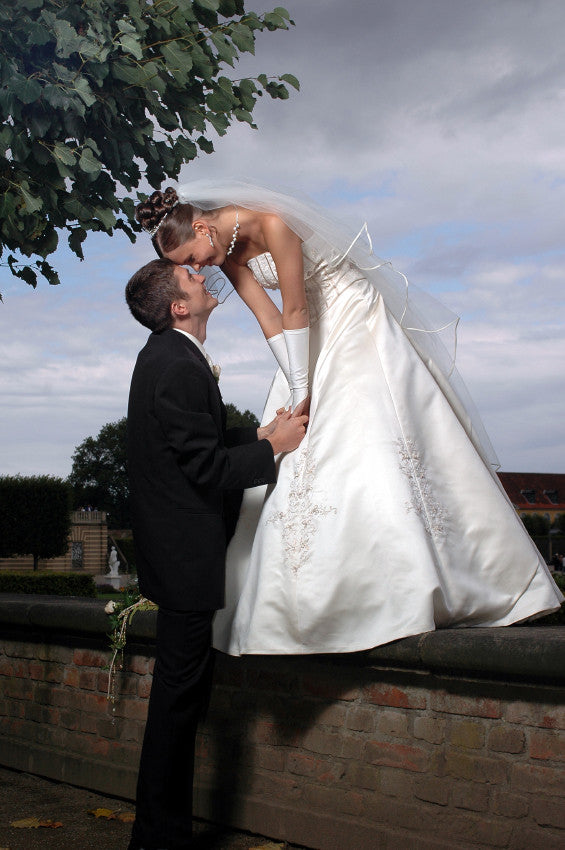 Handcrafted Titanium Rings: A Reflection of Your Relationship
Finding another soul on this earth with whom you want to share your life is a major milestone. It represents the synergy that two unique beings create when they come together in love. The titanium rings that we craft at Titanium Rings Studio are designed to symbolize this unique relationship between you and your loved one.
A ring is a symbol, a celebration, a personal triumph, and a declaration of something deeper that is often too difficult to put into words. The more you think about what a ring symbolizes, the less sense it makes that most rings are mass produced on a lathe or a mill, soullessly put together and shipped out with an attitude that implies something commonplace and ordinary.
Titanium Rings Studio: Designing Your Life
If a ring is a reflection of your relationship, shouldn't it be a one of a kind item that will never be duplicated in the exact same way again? That's what we believe at Titanium Rings Studio. In our artisan facility here in Nevada City, California all the titanium rings we create are custom made and finished by our highly skilled, artist and craftsman. Couples seeking the perfect titanium wedding rings or promise rings come to us for bands that are original, made-to-order, and dazzling in their aesthetic elegance. We use that same attention to fine quality and detail to create a tribute to these unique relationships.
Titanium wedding bands, promise rings and friendship rings made at Titanium Rings Studio are available in an endless variety of styles, and are customized to meet your exact needs. From the more contemporary styles with our Design 22 collection to the more traditional rings, making use of precious metals, in our Titanium Platinum and Titanium Gold collections, we're working to create a wide variety of wedding bands to suit all tastes in style.
Titanium Wedding Rings that Reflect Your Lifestyle
Our in-studio craftsman handcrafts titanium wedding ring in an amazing array of design options. Titanium rings can be ordered in black, blue, or in special alloys of gold, sable and platinum. You can customize your ring channels or take frost titanium selections out for some rougher handling. Or you can work with a member of our creative team to develop totally unique designer wedding rings for you and you're partner-to-be.
If your personalities are better represented by colorful displays and richly textured
patterns, try the embossed Exotica selection titanium rings or the Celtic line of titanium rings. These offer appropriate symbolism and eye-catching tones of red, green, blue and purple. Boone rings feature some of the boldest and most innovative designs in shape and style, including the carved series, color inlays and laser inlays.
 Every time we receive an order for titanium wedding rings, promise rings, or friendship rings we know that we are part of something special, something greater than any one of us alone could ever be. That's why we go out of our way to customize your titanium ring selections. In fact, we won't even start to create a single ring until you give us the "go ahead". It's your personal vision of your relationship that allows us to create the unique custom titanium rings that we offer.