Titanium Wedding Rings Are a Big Hit With Couples
Titanium Wedding Rings Are a Big Hit With Couples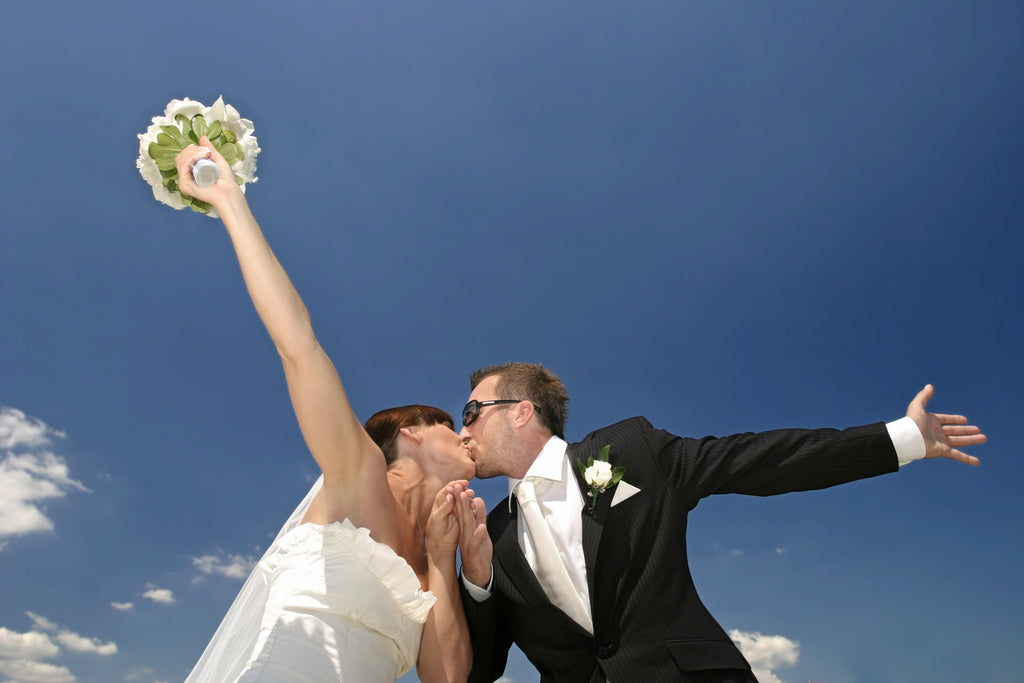 Titanium Wedding Rings Are a Big Hit With Couples
Every marriage is a unique union of two individuals. The great care and attention to detail that often goes into wedding plans can include the selection and creation of the wedding rings. Couples enjoy the option of having their wedding rings handcrafted for them personally by a skilled artisan. Titanium Rings Studio has a wide selection of titanium wedding rings and has helped numerous couples over the years to celebrate marriage with handcrafted rings and wedding ring sets.
A wedding is a time for indulging in special services such as a tailored dress, a beautiful cake, catering, hairdressers, photography, and musicians. Out of all these wonderful luxuries, your wedding rings will be the most lasting keepsake of your wedding day that you can admire every day for years. Because wedding rings offer this chance for permanent enjoyment, couples view handcrafted titanium wedding rings as a sensible way to lavish themselves with a meaningful symbol of their commitment to each other.
 Wedding rings are arguably the most important symbol of marriage. The act of placing the rings on each others fingers is incorporated into the exchange of vows. With this to consider, some couples decide to have their wedding rings created by studio artisans instead of buying rings from a big, faceless jewelry retail chain. It makes sense. For example, a skilled florist is usually engaged for the wedding flowers instead of picking up generic bouquets at the grocery store.
 Having wedding rings handcrafted by a skilled artisan is an option that couples should explore. Feedback from previous customers of Titanium Rings Studio indicates a high level of satisfaction with the titanium wedding rings we have crafted. Your blossoming partnership has been made by two unique people and personalized handcrafted wedding rings offer a perfect way of representing your special union.